Laurel Media Center (Grades 3-5) at Ridges Elementary
Tammy Moore ~ Educational Coordinator
503 825-5809 ~ tmoore@sherwood.k12.or.us
Sherwood Public Library Winter Reading Program
December 14 – January 31
Books & Bricks Winter Reading Program reading log and instructions.
Return completed forms to the Laurel library by Monday, January 31. Turn in basket is on the table inside the library doors.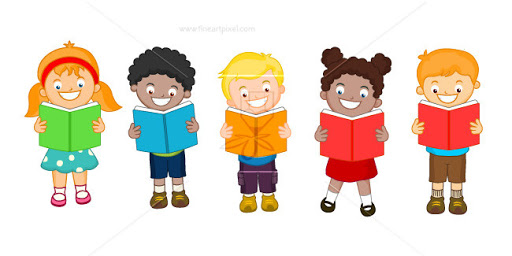 How to place a library book hold.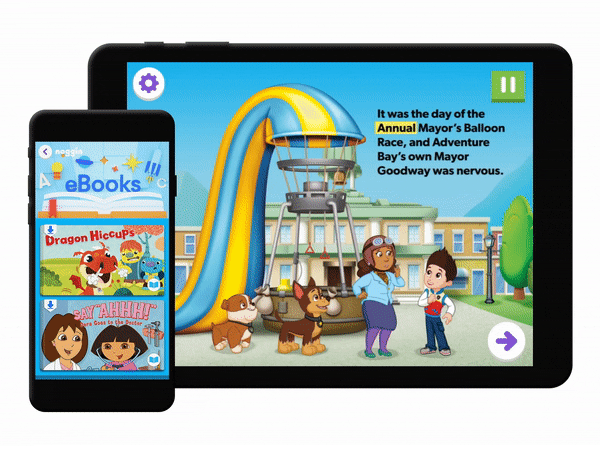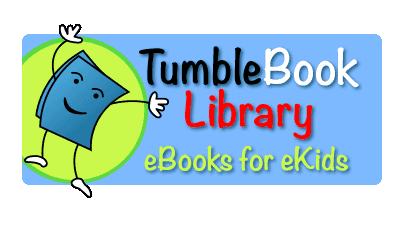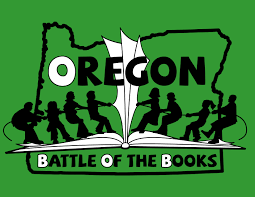 2021-2022 OBOB Titles and Information for Grades 3-5
Astrid the Unstoppable by Maria Parr
The Bookwanderers by Anna James
The Care and Feeding of a Pet Black Hole by Michelle Cuevas
Clean Getaway by Nic Stone
The Fourteenth Goldfish by Jennifer L. Holm
Guts by Raina Telgemeier
The Harlem Charade by Natasha Tarpley
I Can Make This Promise by Christine Day
Lety Out Loud by Angela Cervantes
Lowriders in Space by Cathy Camper & Raúl the Third
Sarah Journeys West by Nikki Shannon Smith
Save Me a Seat by Sarah Weeks & Gita Varadarajan
Some Places More Than Others by Renée Watson
Some Writer!: The Story of E. B. White by Melissa Sweet
Stay by Bobbie Pyron
The Storm Keeper's Island by Catherine Doyle