Laurel Media Center (Grades 3-5) at Ridges Elementary
Tammy Moore ~ Educational Coordinator
503 825-5809 ~ tmoore@sherwood.k12.or.us
Our Scholastic Book Fair is almost here – November 8-12!

This year our in-person Book Fair will be open to students and staff only. Students will tour the Book Fair during the school day.
Students can purchase items when visiting the Book Fair or during our
Online Scholastic Book Fair – November 8-21.
The online Book Fair is open to everyone.

More information and links to our Online Book Fair
and how to set-up an eWallet will be posted soon.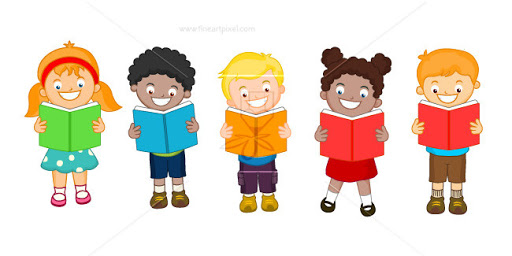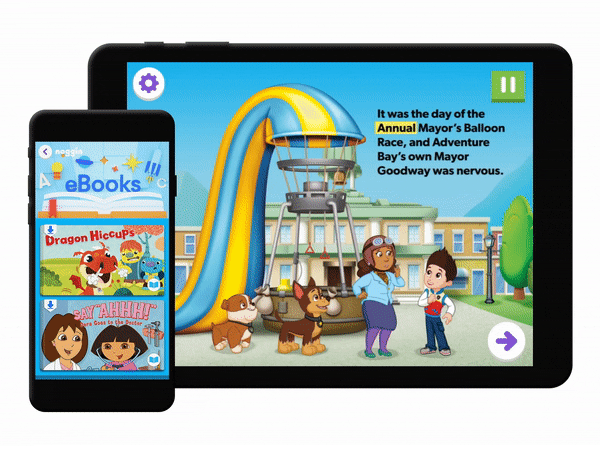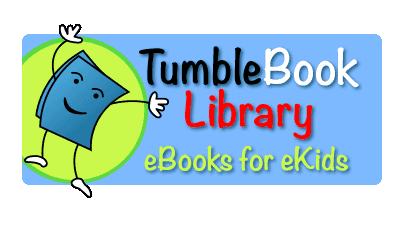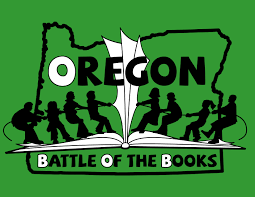 2021-2022 OBOB Titles and Information for Grades 3-5
Astrid the Unstoppable by Maria Parr
The Bookwanderers by Anna James
The Care and Feeding of a Pet Black Hole by Michelle Cuevas
Clean Getaway by Nic Stone
The Fourteenth Goldfish by Jennifer L. Holm
Guts by Raina Telgemeier
The Harlem Charade by Natasha Tarpley
I Can Make This Promise by Christine Day
Lety Out Loud by Angela Cervantes
Lowriders in Space by Cathy Camper & Raúl the Third
Sarah Journeys West by Nikki Shannon Smith
Save Me a Seat by Sarah Weeks & Gita Varadarajan
Some Places More Than Others by Renée Watson
Some Writer!: The Story of E. B. White by Melissa Sweet
Stay by Bobbie Pyron
The Storm Keeper's Island by Catherine Doyle